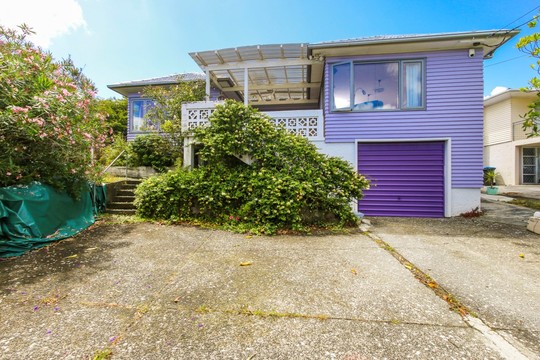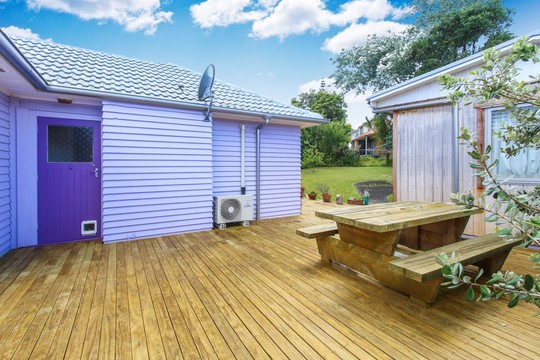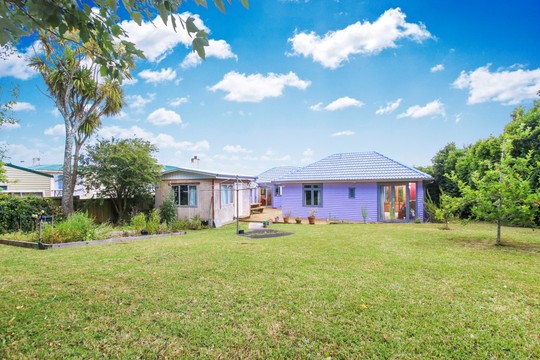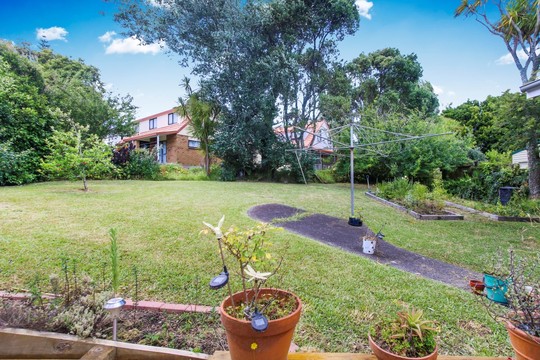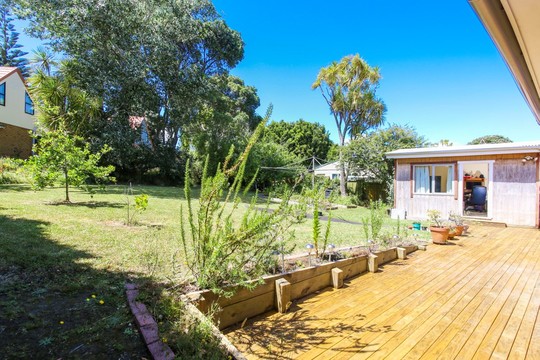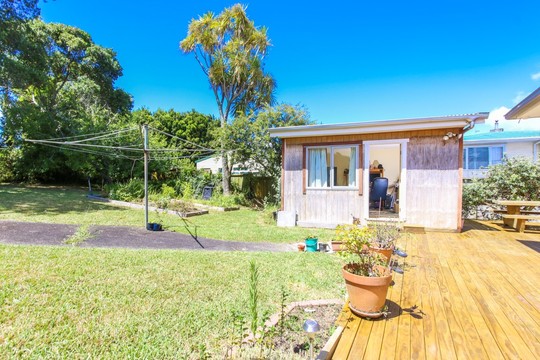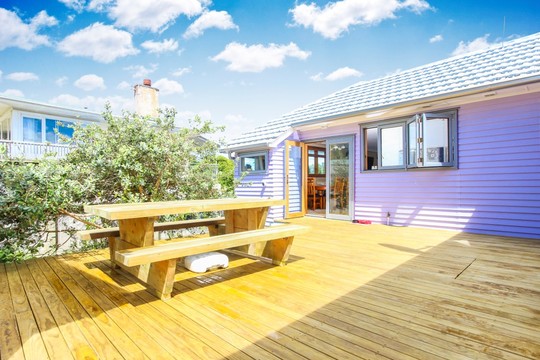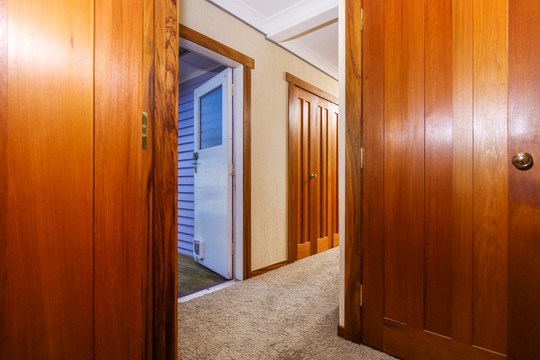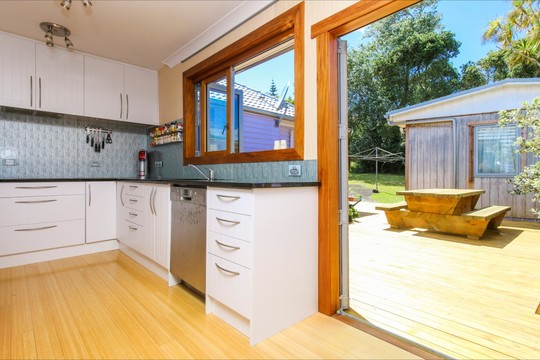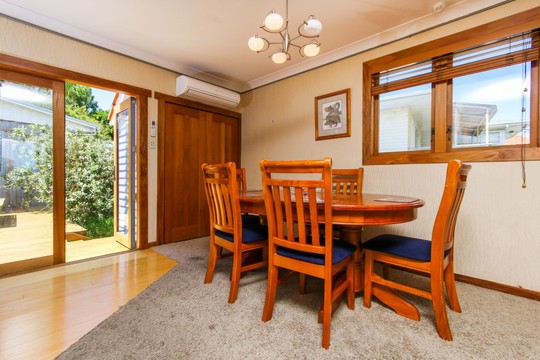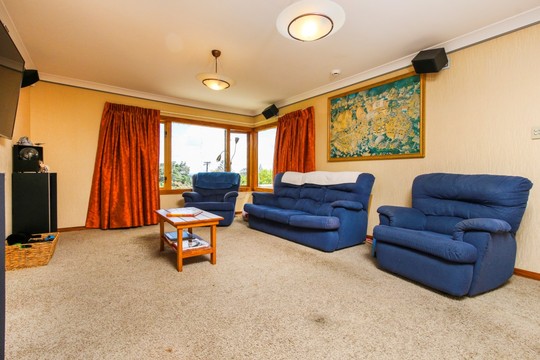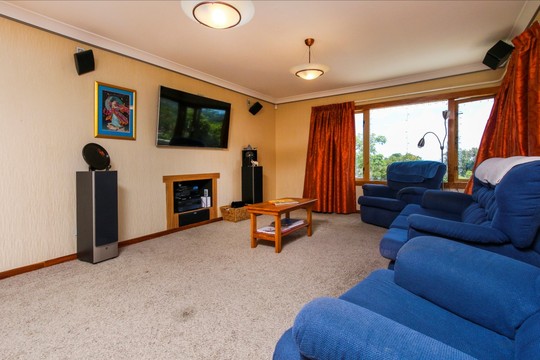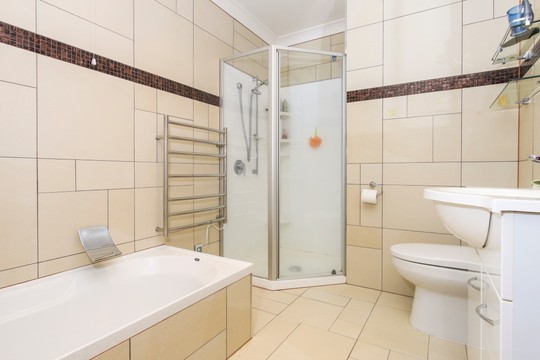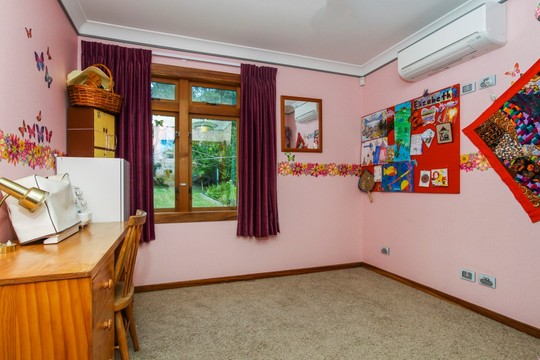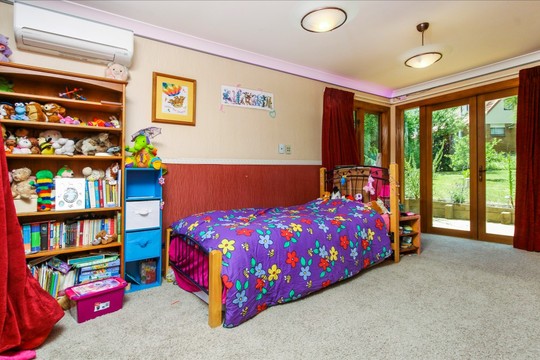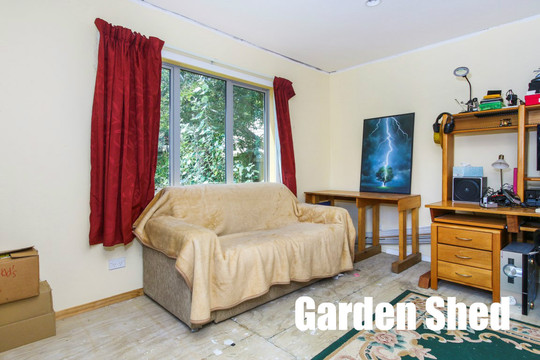 New Windsor
20 Netherton St
Enquire
The Intelligent House – More Than Meets The Eye – Full Section
You will hit a purple patch upon viewing this elevated weatherboard and tile home. At first glance it looks like any typical home of this era, however things are not what they always seem. This three bedroom, two bathroom spacious home has been upgraded throughout. Nearly all the joinery has been replaced, the new interior doors are now stunning handmade cedar and all the windows are double glazed with cedar/rimu interior and aluminium exterior, spectacular!
This intelligent house has been smart wired with a touch screen control unit running the lighting. This offers many features including artificial dawn lighting, making getting up on dark winter mornings so much more tolerable. The bedrooms and living are all air conditioned and the house is fully insulated.
The big back yard holds another surprise. The large garden shed is fully lined and offers the perfect space for a craft room, home office or whatever you require. The section is a generous 824m2 with a unitary plan zoning of mixed housing urban.

Open Homes Saturday, Sunday 2:15 – 3:00pm & Thursday 12:00 - 12:30pm